---
hello! i'm ria, a jack-of-all-trades digital artist.
I do 3D modelling and animation, video editing, audio editing, image editing and more. this is my carrd, a 1-way stop to everything I work on.
---
---
Video Editing
self-taught from 2010+, formal classes from 2016+i use Hitfilm, Sony Vegas Pro (13, 17, 19)- also familiar with the Adobe suite.
---
'showcases' - informational + overlay heavy
---
reaction video: lightly edited, fast-paced timing, 10-20 minutes
---
full gaming showcase 'episode': humor, mix of editing complexity, 10-20 minutes
---
Game Development
---
---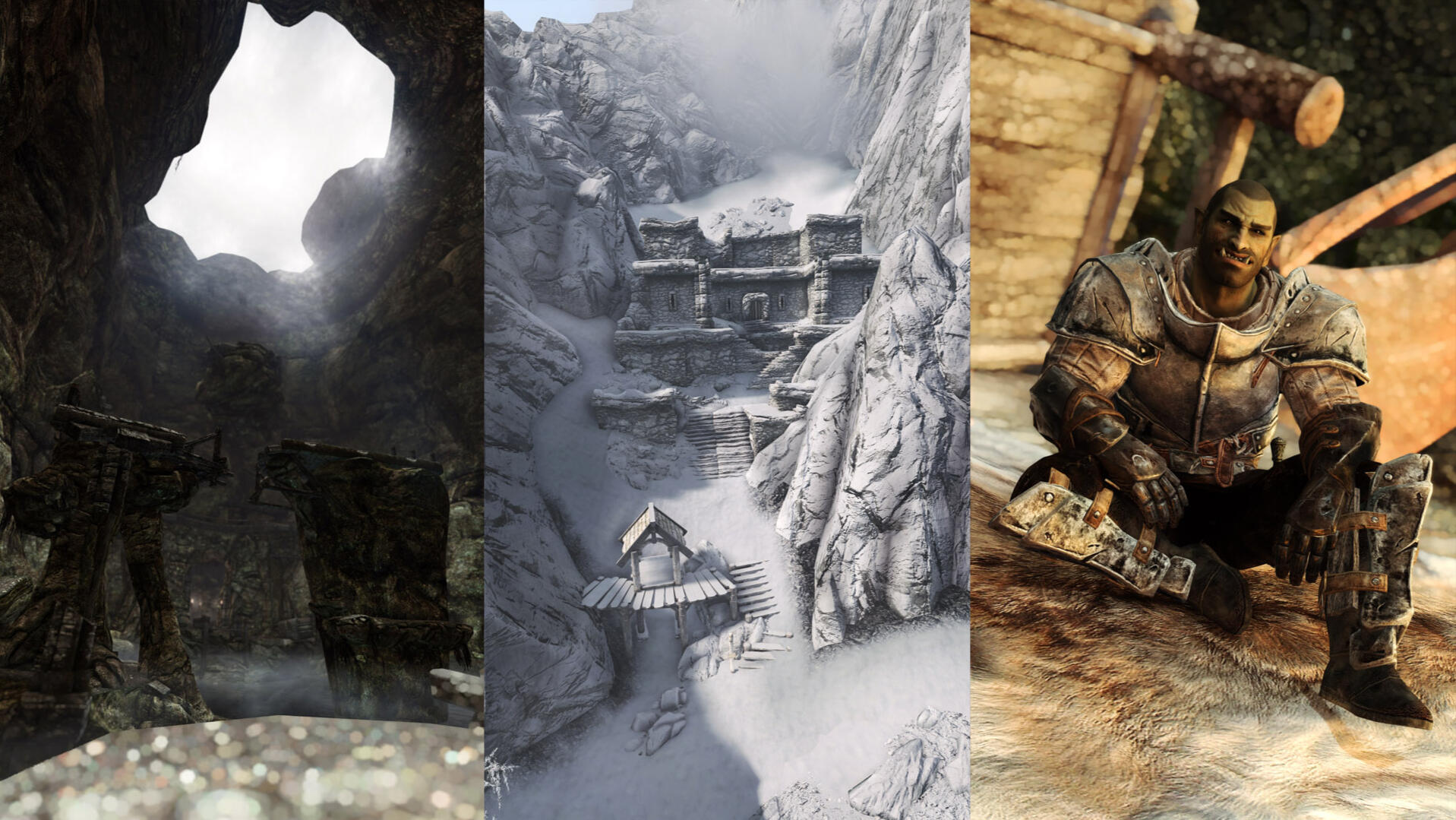 ---
3D & Animation
self-taught from 2011+, 2D & general animation classes in 2016+,
won some medals in pre-college state & country wide competitions around 2017,
3D generalist classes in 2019+my main driver is Blender, accompanied by the Substance + Adobe suites, and Hitfilm.
---
EVG Animation Suite + Moreseveral free-to-download Skyrim mods with hand-made animations for humanoid characters, ranging from climbing and locomotion to basic arm offsets.
---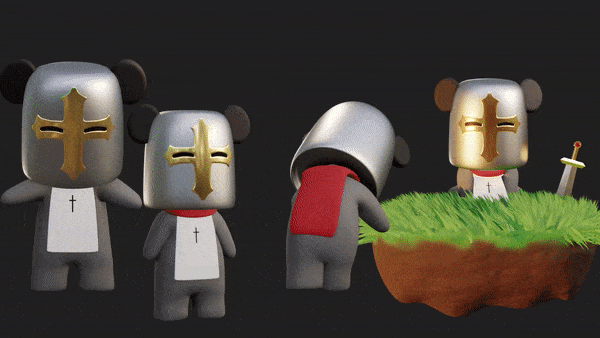 ---